Bill Paints Pet Portraits
Original Landscape Paintings
In oil on Canvas by:
Bill E. Carnahan
Bill Paints Pet Portraits
2002 Englewood Ave - A
Yakima WA 98902
509-248-5676
wna.b17@gmail.com
www.billpaints.com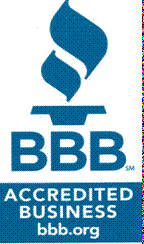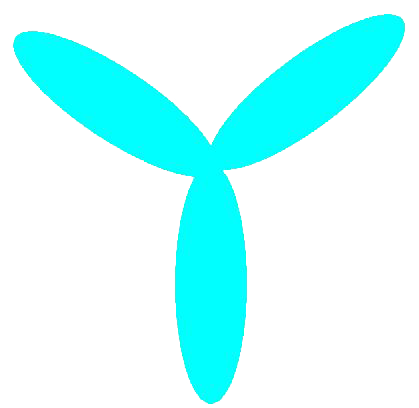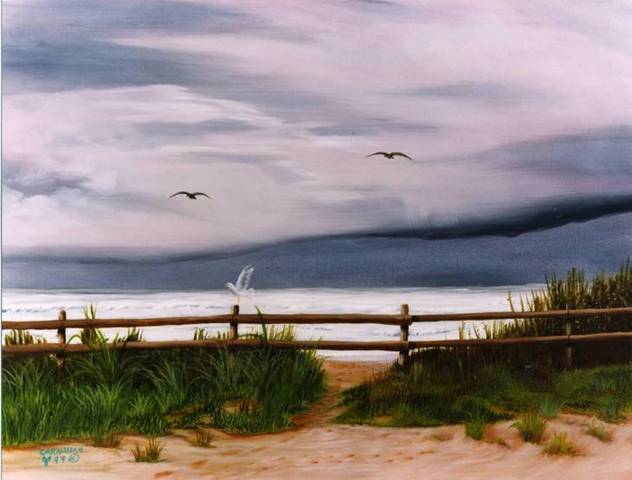 A little stormy near Seaside Oregon. My daughter took a photograph of the area. The dark clouds look serious.





"Storm Coming In" # 911
Original 18" X 24"

$600.00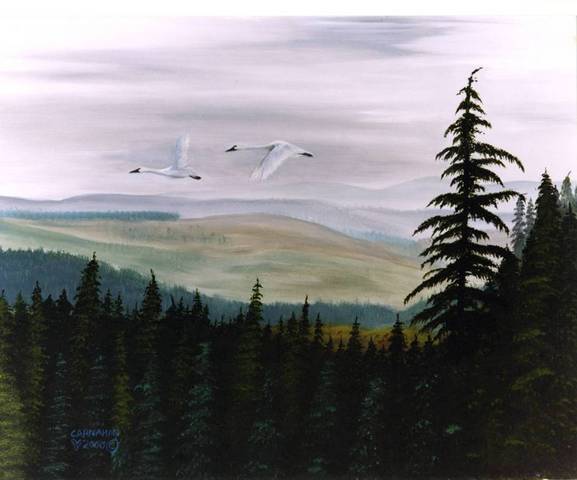 Watching the graceful Trumpeter Swans flying over the Ohop Valley near Eatonville WA makes for a pleasant painting.
"Keeping Ahead of the Storm" # 2003


Original 16" X 20"

$450.00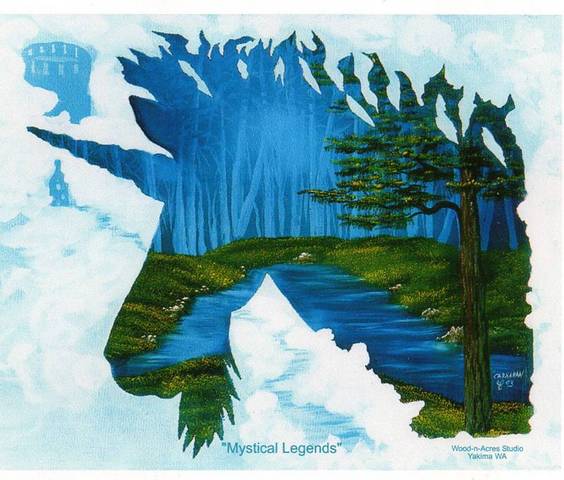 I thought the unicorn needed some mystical air to is so the misty trees, the clouds outside and the castle would make an interesting painting.





ORIGINAL SOLD


"Mystical Legend"

# 2045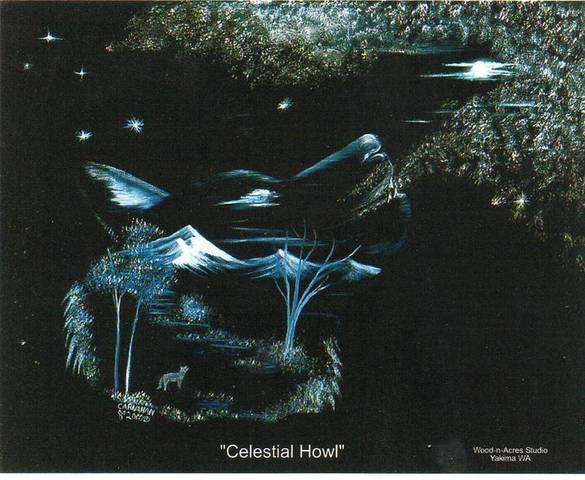 Is this a landscape or wildlife?
Let your imagination go and have fun with paintings like this. It can be a challenge while being a lot of fun for the artist and the observer.





"Celestial Howl" #2044


Original 16" X 20"

$450.00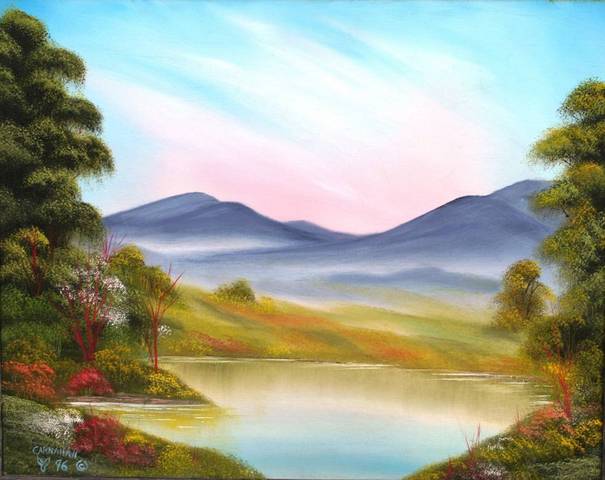 A few painting I do in the traditional style are things that makes a person feel good. Most of my traditional paintings are done from nature scenes, barns, animals and flowers I have seen or a family member has photographed.


"Spring" #602



Original 16" X 20"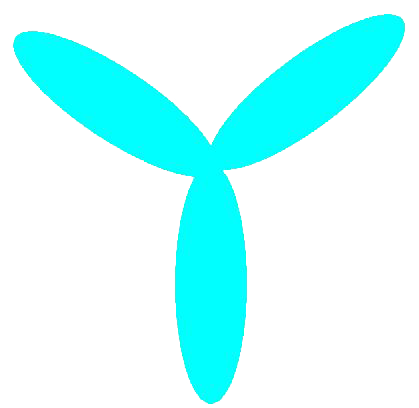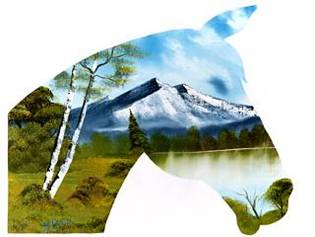 Sometimes it is just fun to do something different. I do paintings from time to time with various shapes. let your imagination go.
Original Sold
"Mountain Dream" # 501
509-248-5676
wna.b17@gmail.com