Bill Paints Pet Portraits
Original Barn Paintings In Oil on Canvas by:
Bill E. Carnahan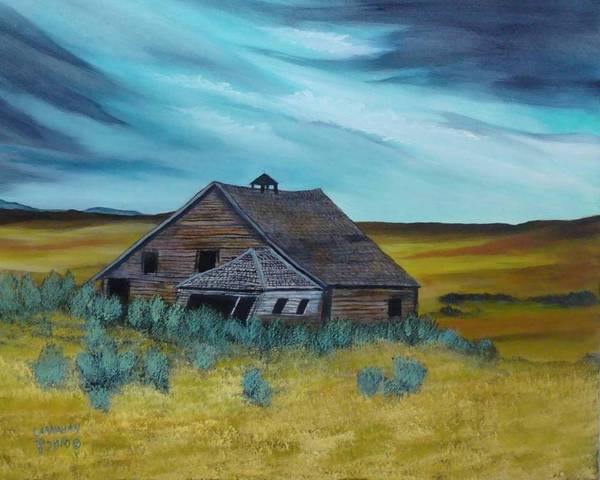 This barn with the shed in front is on Highway 2 between Waterville and Coulee City WA.
The old shed is about to topple. I liked the intense colors of the sky and grasses.



"Leaning" #21001


Original 16 X 20"

$450.00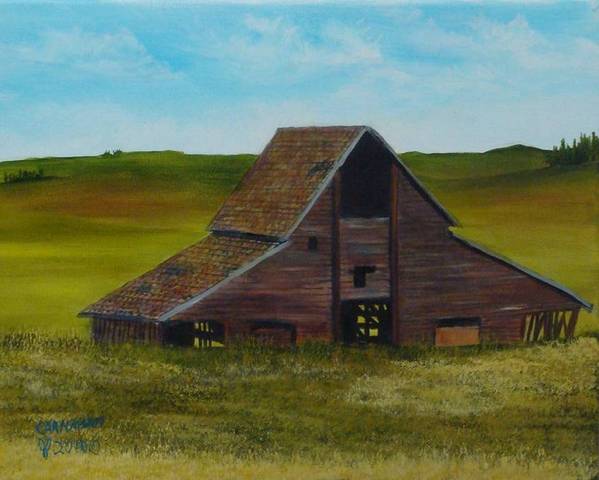 The colors of the wood on the barn and the various greens bring it to life. This little barn in such a vast area makes it seem all alone.





"Olson Barn" #21002

Original sold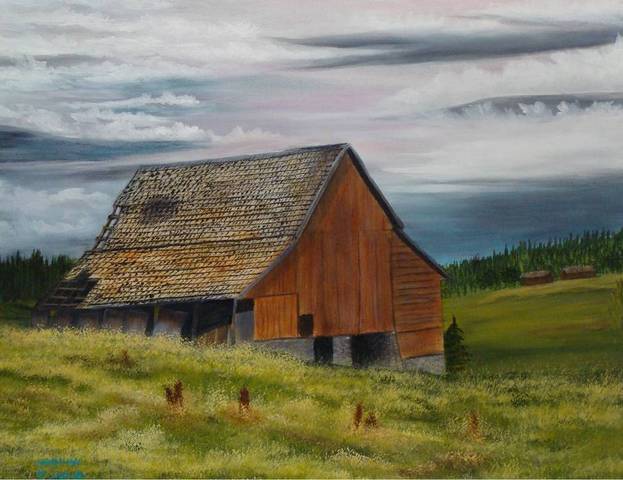 A different view of the "Spokane Barn" # 2803 gives a different and interesting view of the same barn near Elk WA. It is fun to duplicate the missing shingles and colors on the old roof. The painting received Peoples Choice Award at the Central Washington State Fair.


"Spokane Barn the Other Side" #21003


Original 16" X 20"

$450.00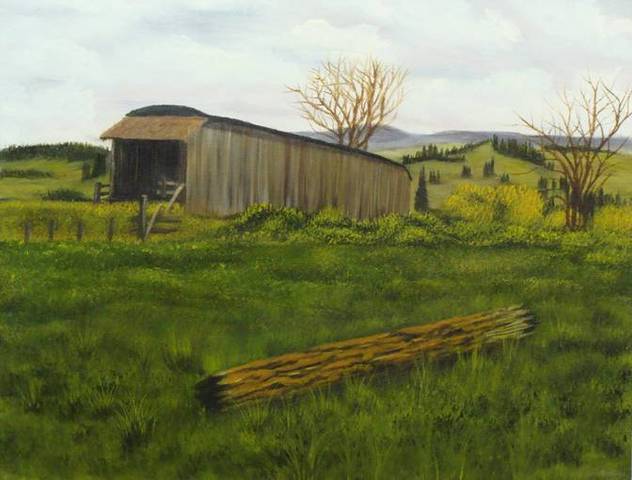 An old covered bridge appearing to be out in the middle of nowhere near Colfax WA. It seems to be in good shape for its age. The weathered wood adds to the character.


"Colfax Bridge"

#21004


Original 11" X 14"

$215.00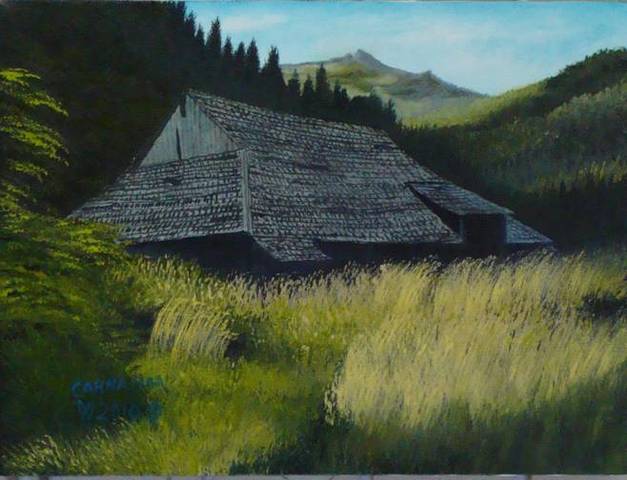 This Barn looks small,but it actually is a very large barn just west of Randal
WA. It is in the shadows in the afternoon as you look up to the far hills. This is timber country.



"In the Shadows" #21005


Original 9" X 12" 150.00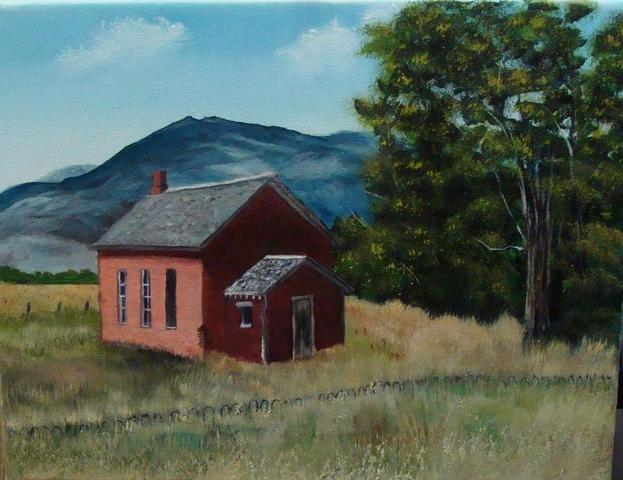 This is an old school house in south west Montana, just north of the west entrance to Yellowstone Park. Looks in pretty good shape for its age.



"Old Montana

School House" # 21203


Original 11" X 14"

215.00
Bill Paints Pet Portraits
2002 Englewood Ave - A
Yakima WA 98902
509-248-5676
wna.b17@gmail.com
www.billpaints.com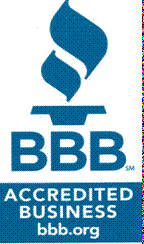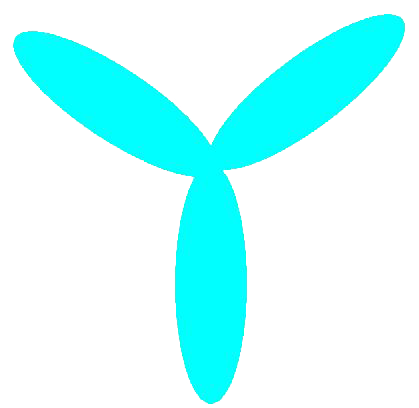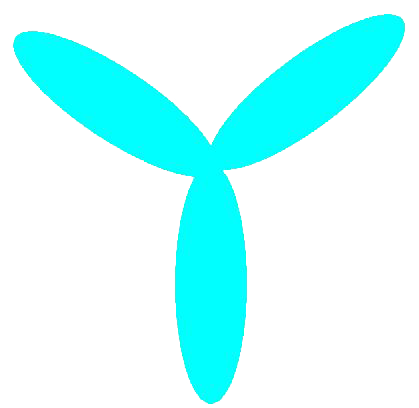 509-248-5676
wna.b17@gmail.com