Bill Paints Pet Portraits
Find Information
about getting
a professional Pet Portrait Painted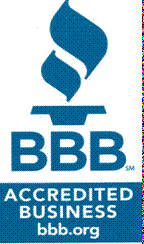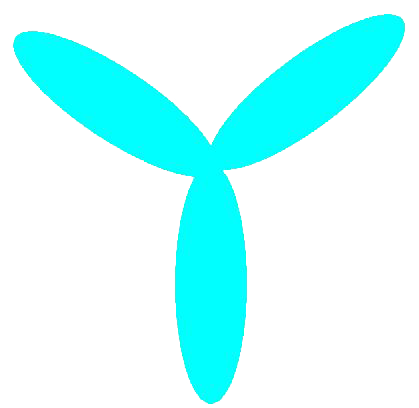 Satisfaction is always guaranteed!


This means: if you are not totally satisfied with the Portrait I will make whatever corrections necessary at no charge and if is still not satisfactory I will not release the portrait and there will be no charge and if any money has been paid the full amount will be returned to the person that made the payment.

509-248-5676
wna.b17@gmail.com


509-248-5676
wna.b17@gmail.com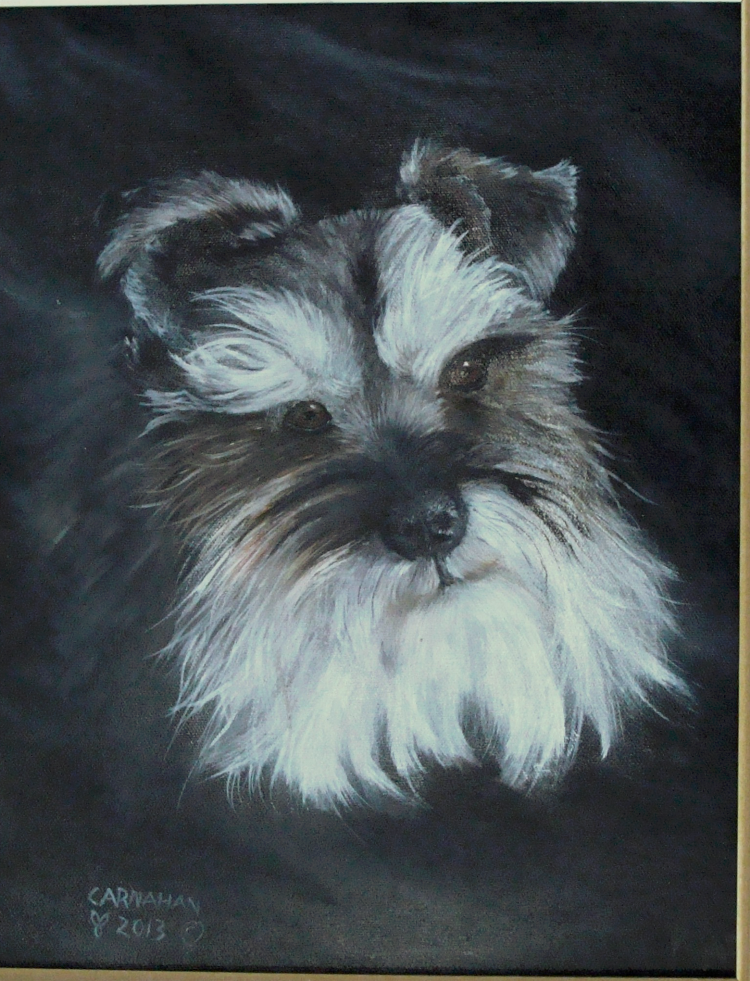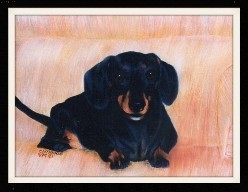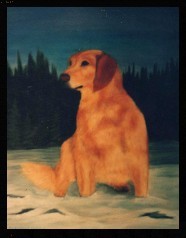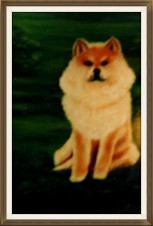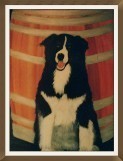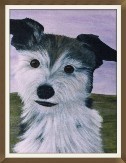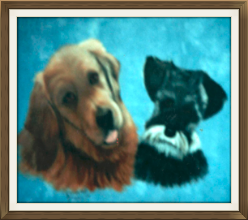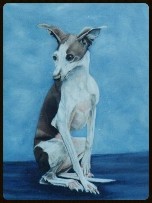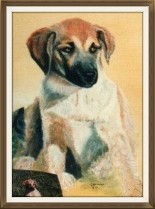 My Portraits are always guaranteed.*

I am not always in my studio so please call, text or email me for an appointment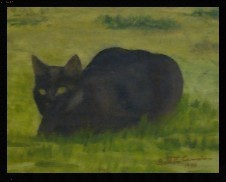 These are a few of my older portraits from the 70's through the 90's. I don't have names dates or breeds of some of the older portraits. There will be more as I go through my old files. I apologize that some of the photos are not the best but I don't claim to be a great photographer. You can still get an idea of my style and details.
The narrow frames are just computer generated frames and and cut off some of the image of the subject. The wider frames are the ones that I have available for local customers. The "sales and shipping" page explains more on shipping shipping art.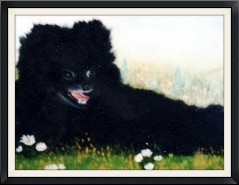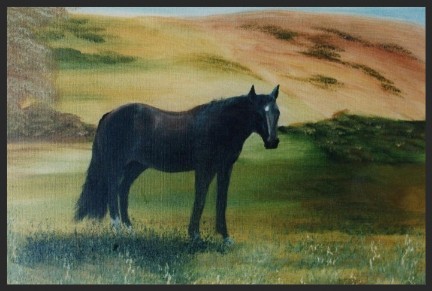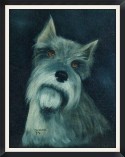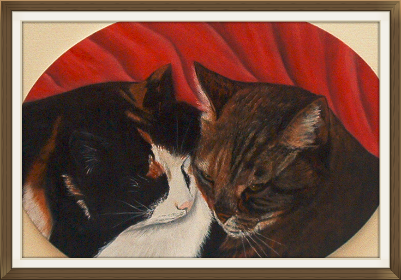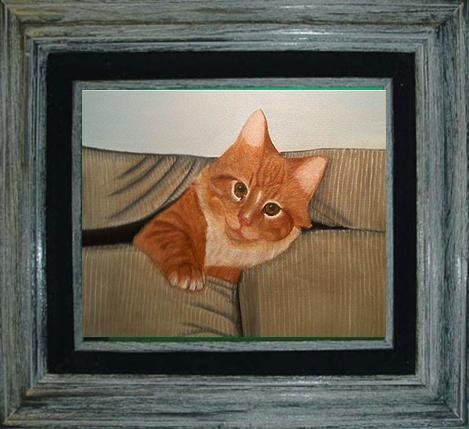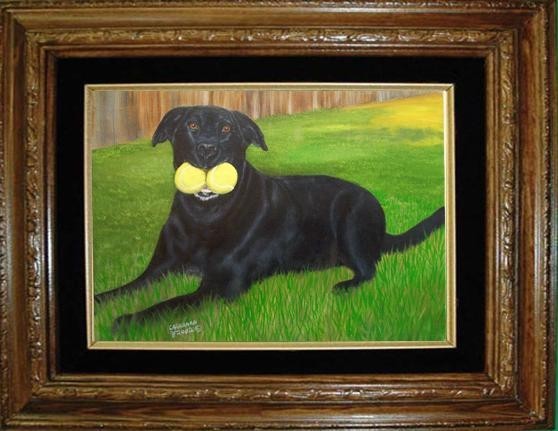 ? Miniture Schnauzer

"Mistique" My daughter's Quarter horse.
"Sasha & Edie" My daughter's cats
My son's cat "Bo" - one of my first portraits
"Rizzo" My daughter's Lhasa Apso on a Bridge on the eastcoast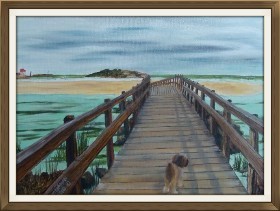 A family show cat 1980's ?