Bill Paints Pet Portraits
Find Information
about getting
a professional Pet Portrait Painted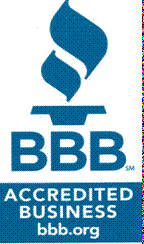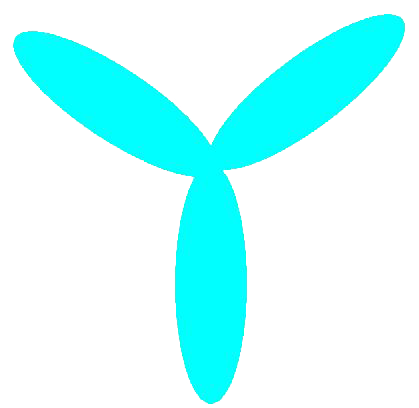 Satisfaction is always guaranteed!


This means: if you are not totally satisfied with the Portrait I will make whatever corrections necessary at no charge and if is still not satisfactory I will not release the portrait and there will be no charge and if any money has been paid it will be returned to the person that made the payment.

509-248-5676
wna.b17@gmail.com


509-248-5676
wna.b17@gmail.com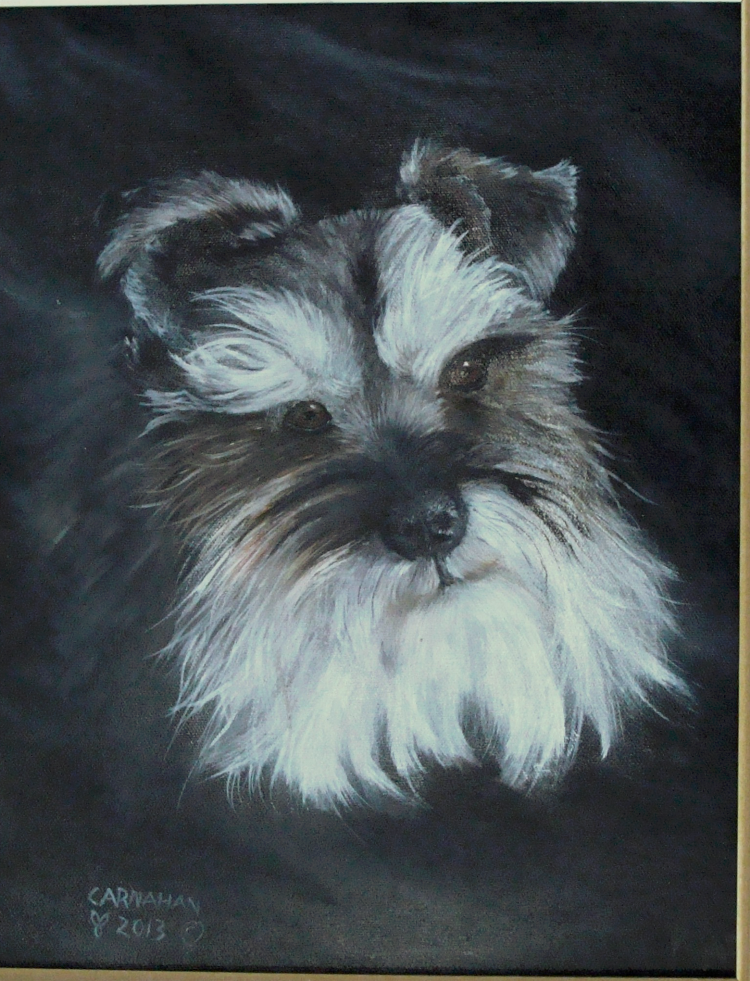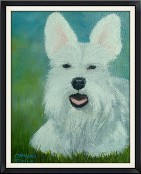 These are some of my current portraits
My Portraits are always guaranteed.*
I am not always in my studio, please call or e-mail for an appointment: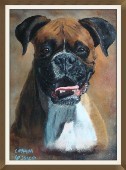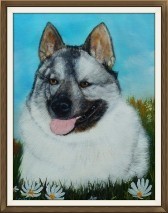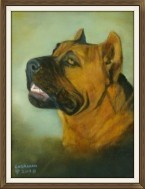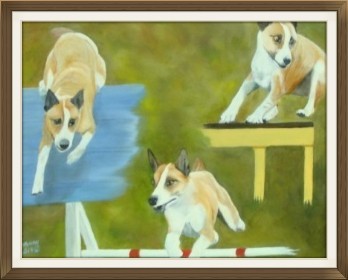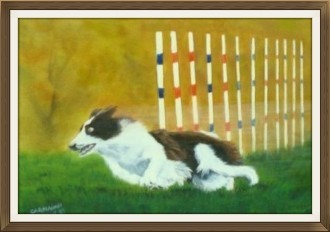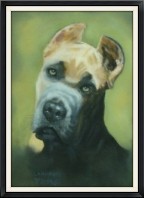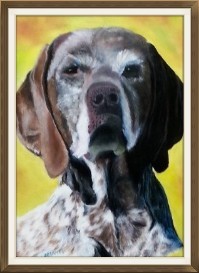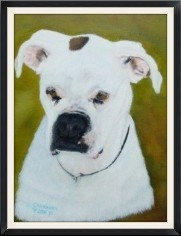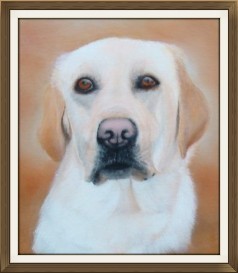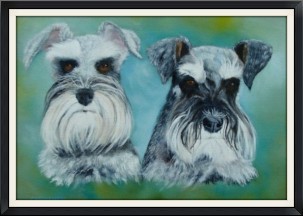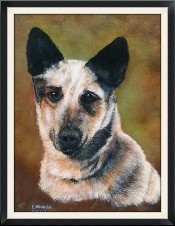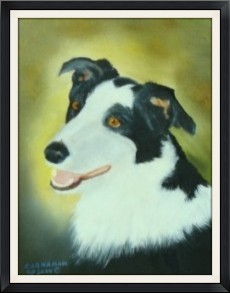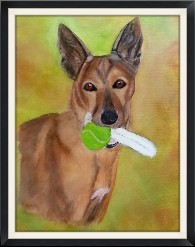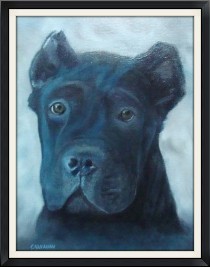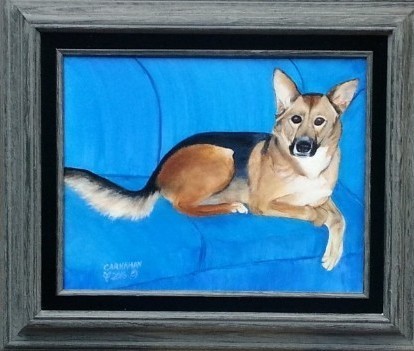 "Meika and Piepper" Burnese MountainDogs
The photos on this page are the most current portraits I have painted. New Photos will be added as portraits are completed. I will list mainly breed represented with each addition.
Some photos have wider frames on them to get an idea of the frames I have available for completed paintings. The narrow frames are just computer generated frames.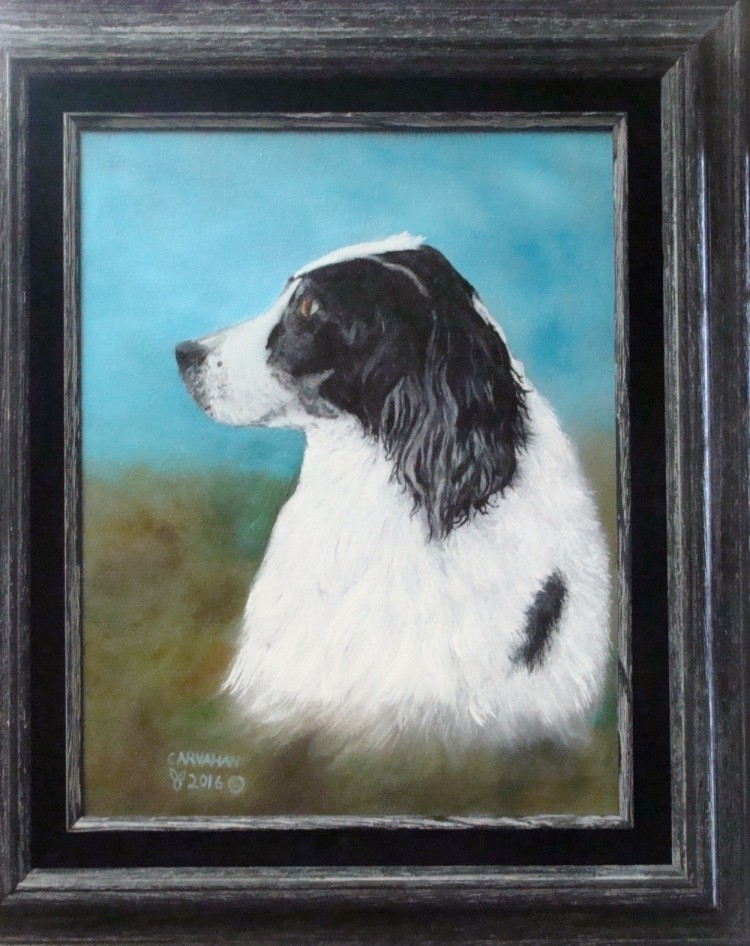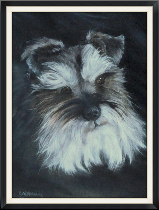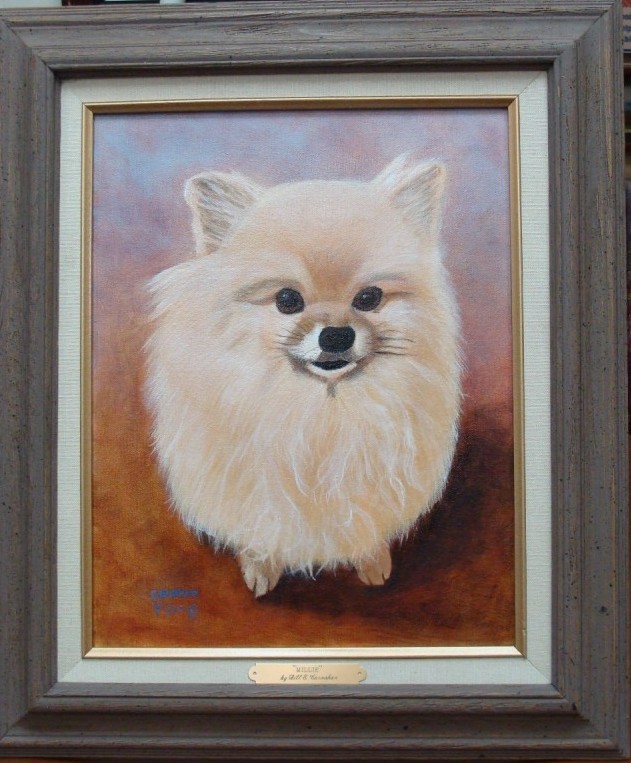 "Fly" On the agility Course
"Dude" On the agility course
"Fritz" Labrador Retriever
"Gunner" Norwegian Elkhound
"May" Boxer

"Sister" Australian Cattle Dog
"Chevy" Rhodesian Ridgeback
"Tuesday" German Shorthair Pointer

"Eddy" Miniature Schnauzer
"Lilly" Miniature Schnauzer
"Hanna" & "Korkie" Miniature Schnauzers