Bill Paints Pet Portraits
Here is your opportunity to learn how to paint or to purchase beautiful paintings from Pacific Northwest Artist / Instructor
Bill E. Carnahan
Welcome to
The official website for Pacific Northwest artist
Bill E Carnahan
Bill Paints Pet Portraits
2002 Englewood Ave - A
Yakima WA 98902
509-248-5676
wna.b17@gmail.com
www.billpaints.com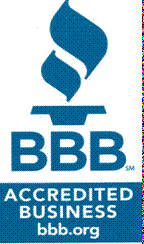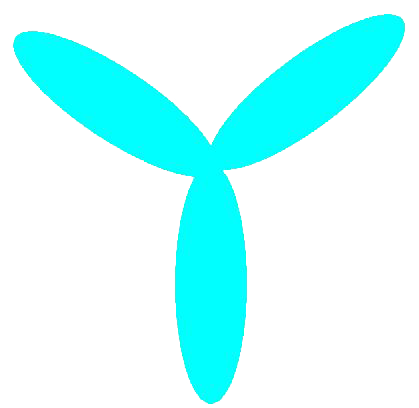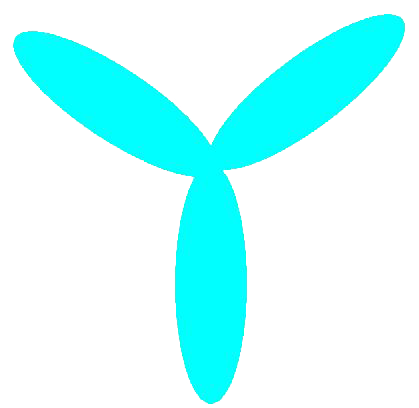 Types of paintings and the differences



The paintings that are listed under all of the categories

except

"

Clas

s Paintings

"
are done in my studio mainly from places I have been, animals, barns or flowers I have personally seen or from photos my wife, son or daughter have taken. These paintings are done to a certain amount or perfection and often take weeks to months to complete. This is considered the "Traditional" style of painting. Paintings are done in steps and the paint is allowed to dry before continuing. Occasionally I will do something "different" like the shape of an object or animal just to keep the mind working.



"Class Paintings"


I have been teaching the "Bob Ross Technique" since I was certified by the Bob Ross Company in 1993 for landscapes CRI® and 1995 for florals CRFI®. This is called the "wet on wet" technique, as the canvas is made wet by various methods and then paint is added to each layer of wet paint until the painting is finished.
Often students will come in for a class and say "I saw Bob do this cool painting the other day and I want to do that painting". So that is the painting we do. The end product is similar, but never exact. My commitment to the Ross Company is to teach the use of the Ross products and the basic techniques, not to exactly copy the painting. I do a number of new paintings from my own references that I adapt to the Ross technique, and try to encourage my students to do the same using the Ross Products and techniques.
I often have a painting that I have taught in a previous class and a student will ask "could we put a mountain or maybe a water fall in this painting"? My answer is always sure and I will even add it to that painting and it becomes the "new" painting we do in class. The paintings done with the "Ross" technique are completed in a much shorter time than my traditional paintings.
I set a personal goal to teach everyone I can "The Joy of Painting" just like "Bob Ross" would like it to be. Any one can do it with the "Ross Program and the Ross supplies". The instruction is to teach in depth the use of the equipment.

Sign up for a class! You will be glad you did. Unfortunately I am no longer teaching any classes. If you are interested in taking a class from a certified Bob Ross instructor please go to

bobross.com

or call

1-800-bobross

for an instructor near you. I am not aware of a Certified Bob Ross instructor in Yakima or in this area. If you know of a Certified Bob Ross or if you are a Certified Bob Ross instructor please let me know and I will be glad to add that information to my website.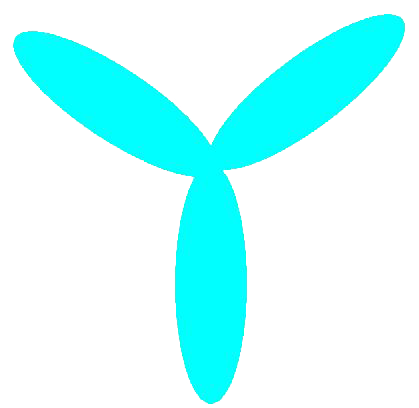 Satisfaction of Instruction is Guaranteed
Sales and Shipping Information
Shipping Information
All prints and paintings currently on the web site are priced to be shipped USPS - Free.
Because of the differences in your decor all prints and canvasses will be shipped unframed. It will enable you to select a frame and or matting that will enhance your decor and the painting or print. Oil canvasses

do not

need matting, but the prints do and need to be framed under glass.

All orders normally will be filled and shipped within 3 - 5 days.
For questions or additional information please use contact information below. Thank you for your interest in my art.

Purchasing Information:
If you would like to purchase a painting or print please CLICK HERE


to email me with the item number and shipping information.



Payment information:
All payments will be with "

Pay

Pal

", where you can also choose "

Bill

Me

Later

" on the PayPal check out page.
At check out there is a "

PayPal

" button at the bottom of the page. Just click and it will take you to the PayPal web site.

Thank you for visiting my web site.
509-248-5676
wna.b17@gmail.com