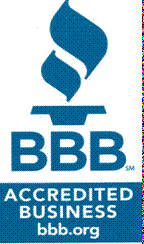 Bill Paints Pet Portraits
Satisfaction guaranateed

Wildlife Paintings Page 3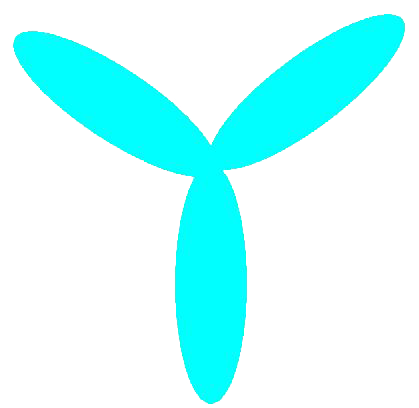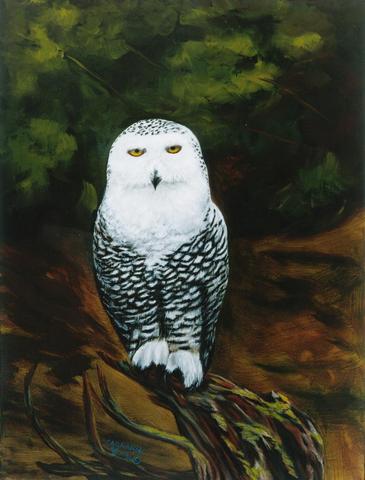 Snowy Owls look so prim and proper with the almost white head and the bared feathers. This owl was at Northwest Trek. I really enjoyed painting this painting.
"Snowy Owl" # 2002

Original 16" X 12"

$265.00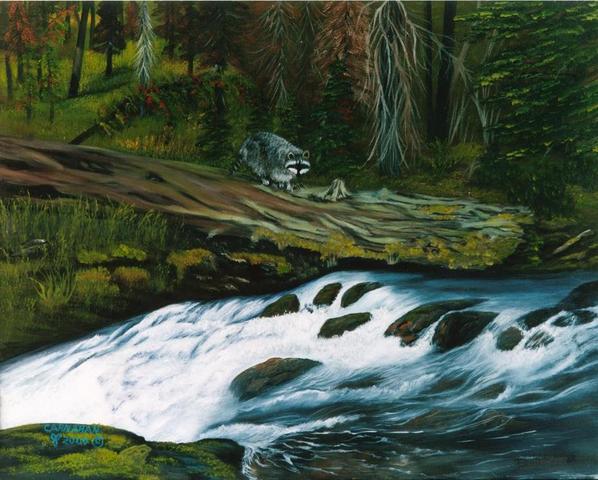 Raccoons are very ambitious and can do amazing things with their human like hands. I put this one in the composition of the forest the old log and the stream.

Original and Prints Available.

"Looking for Lunch" #2004

Original 16"X 20"

$450.00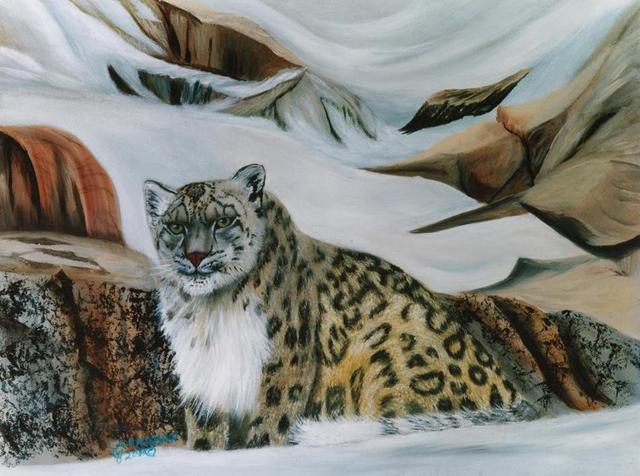 Snow leopards are not a common sight any except in zoos. This one lived at the Woodland Park zoo in Seattle. I created the rock background with the snow. he looks like he is smiling.


"View Point" # 2005


Original 12" X 16"

$265.00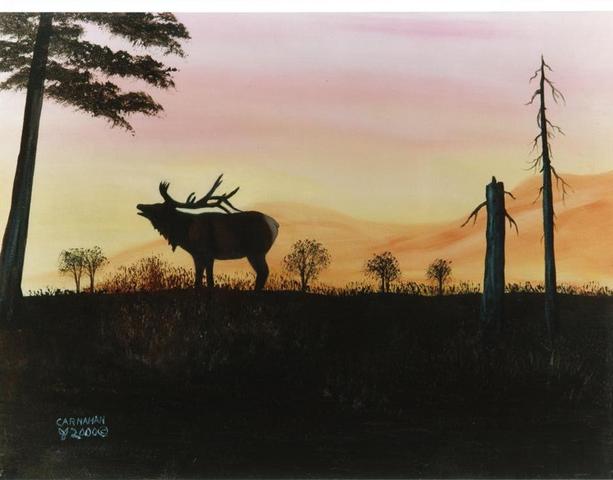 There are a lot of Roosevelt Elk in the state of Washington. The silhouette of the bugling
elk in the shadows and the sunset colors in the background seems like fall.


"The Bugle" #2012
Original 12" X 16"

$265.00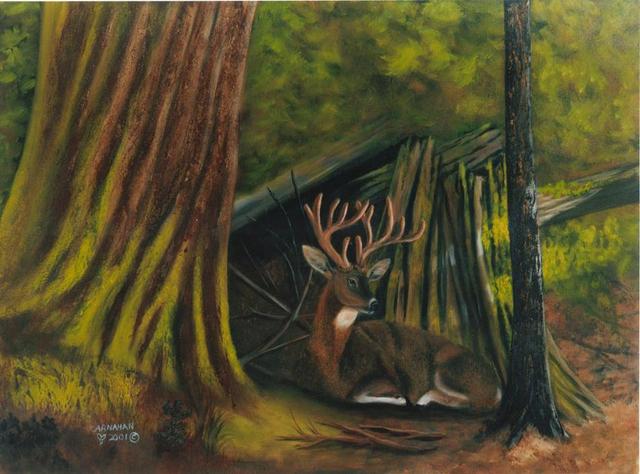 I found this white tail buck hiding in this old stump. He still has velvet on his horns. The tree bark and the shadows makes an interesting painting.





"Hiding" #2032



Original 18" X 24"

$600.00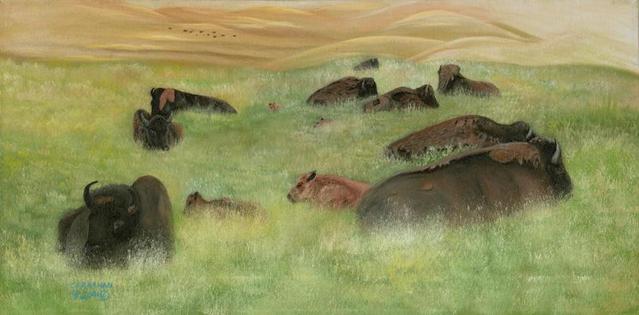 This is an a herd of bison that shows a method of protection they use. The cows all face outward in the circle and the calves face inward behind their mothers. Thus danger can be seen from all directions.
Original and Prints Available.

"Safe Circle" #2038

12" X 24"

$400.00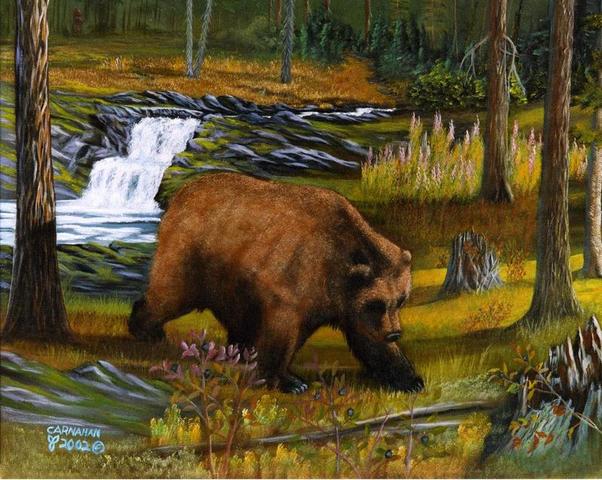 Bears love huckleberries. This bear lived in the San Diego zoo. I thought he should be where he would like to be, picking huckleberries in the real woods.



"Berry Picker" #2201
Original 16" X 20 "

$450.00
Pronghorns Double Are interesting both in color and features
The black horns and black markings are unique. This one was on the National Bison Range in Montana. Late afternoon he was just taking a rest.



"Afternoon Rest" #2203



Original 12" X 16"

$265.00
Bill Paints Pet Portraits
2002 Englewood Ave - A
Yakima WA 98902
509-248-5676
wna.b17@gmail.com
www.billpaints.com
Original wildlife paintings
in oil on canvas by:
Bill E. Carnahan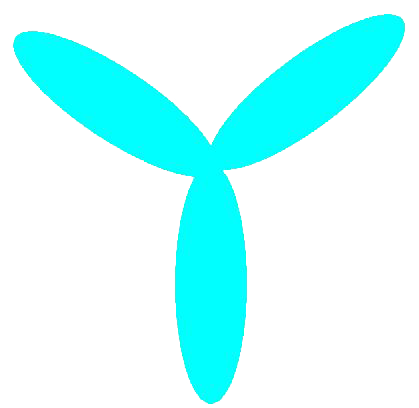 509-248-5676
wna.b17@gmail.com