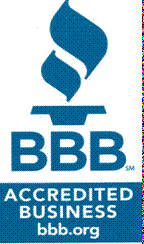 Bill Paints Pet Portraits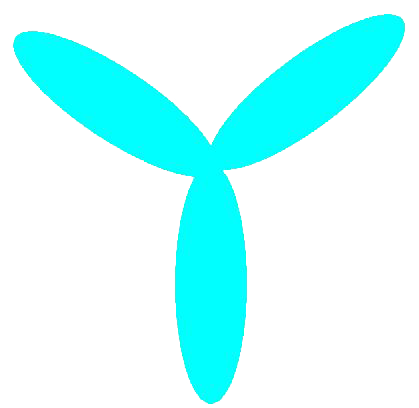 Satisfaction guranateed

Wildlife Paintings Page 4
Original Wildlife Paintings
In Oil on Canvas by:


Bill E. Carnahan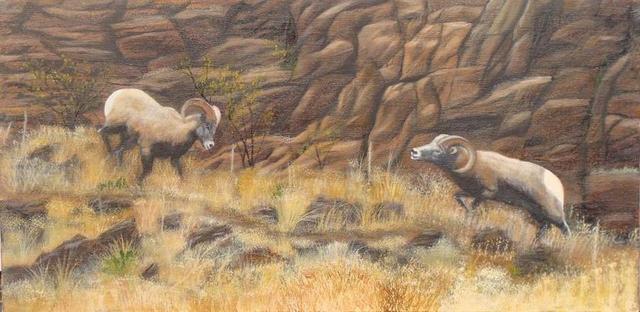 These two Bighorn sheep are ready for a battle.They were located along the Snake River Canyon.

"A Rocky Encounter" # 21007

Original, Sold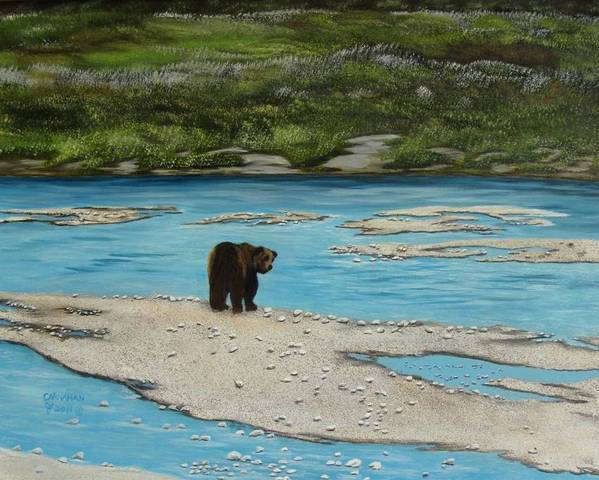 When The salmon start to run up stream to spawn in the summer in Alaska the Grizzly Bears go to McNeil river for the harvest . This bear seems to have arrived early and looks like he has been given wrong information.
"W

here's the Salmon? # 21101


Original 18" X 24"

$600.00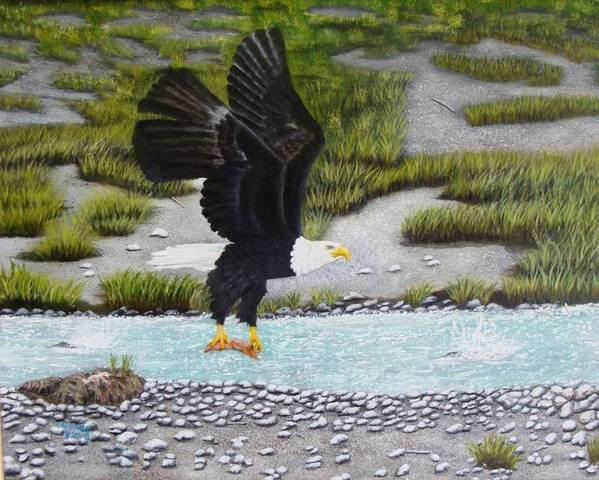 When the bears are catching salmon the eagles are also, or picking up left over scraps. This one is taking food to her young.
"Headed to the Nest" # 21102



Original 18" X 24"

$600.00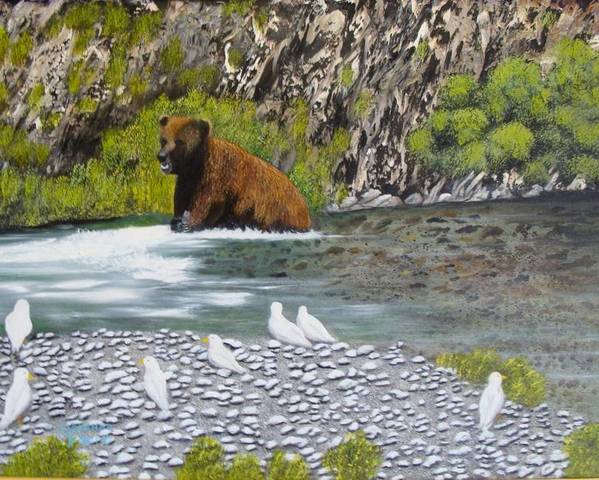 This bear looks like he is getting tired and is taking a short rest. Of course the seagulls are waiting for an easy meal.
"Hard Work" #21103



Original 18" X 14"

$600.00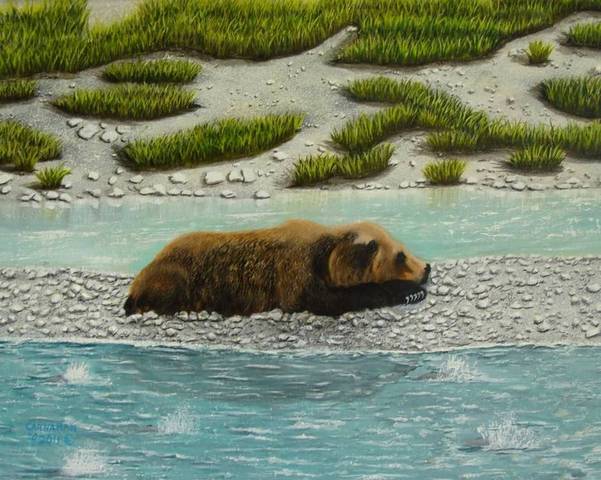 The bears catch and eat fish until they can't eat any more. This one looks like he has reached his limit and is having to rest.
"oooh - One Too Many Salmon" # 21104


Original 18" X 24"

$600.00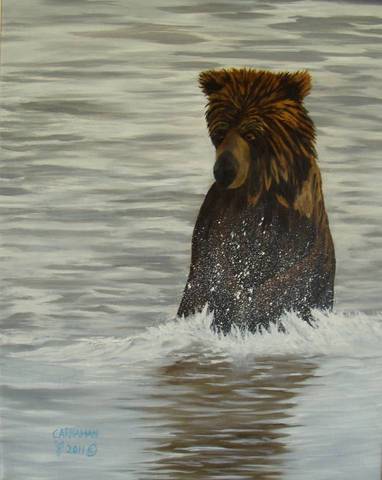 Young bears have to learn the techniques for catching salmon. This one looks surprised he didn't come up with a salmon.


"I Know I Had Him !" #
21105
Original 20" X 16"

$450.00
Bill Paints Pet Portraits
2002 Englewood Ave - A
Yakima WA 98902
509-248-5676
wna.b17@gmail.com
www.billpaints.com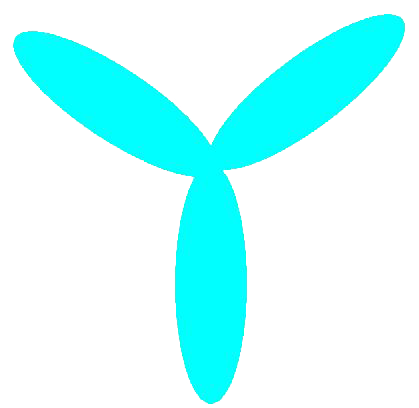 509-248-5676
wna.b17@gmail.com